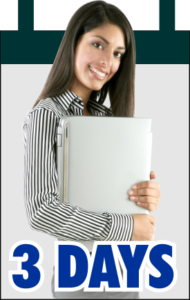 Helps attendees develop relevant competencies to lead an innovation effort.
Innovation does not happen by chance. It requires leadership to provide direction and support, ensures that the right people and the right resources are present at the right place and the right time. The leader also provides encouragement and guidance along the progress, making sure that the outcome generates values for the customers. If you wish for your team to be able to inspire meaningful innovation, this is the workshop for you!
CLICK HERE for more information!