Leadership in Implementing Innovation
Helps attendees acquire skills of developing a winning team for an innovation effort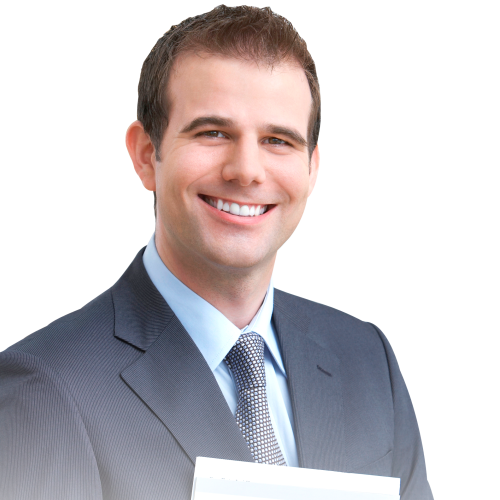 What is this about?
Innovation does not happen by chance. It requires leadership to provide direction and support, ensures that the right people and the right resources are present at the right place and the right time. The leader also provides encouragement and guidance along the progress, making sure that the outcome generates values for the customers. If you wish for your team to be able to inspire meaningful innovation, this is the workshop for you!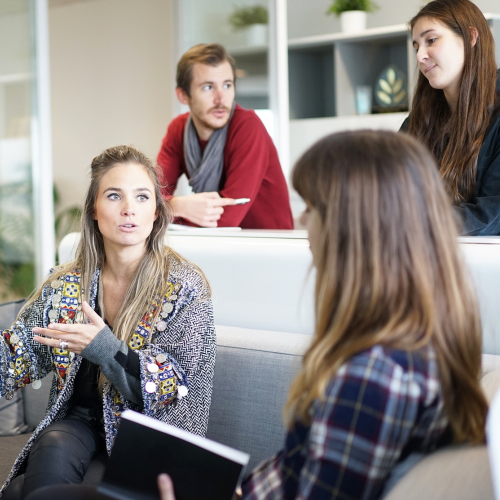 What you will learn
Setting up the stage to launch innovation effort in the right direction
Articulating clear purpose and vision of the intended innovation
Building a high-performance team for the innovation effort
Creating the workplace climate conducive for creativity
Formulating norm of ritual that supports creative work
Inspiring and motivating the team for their innovation journey
Aligning the products' features/benefits to the customers' needs/concerns
Dealing with ideas, scope, expectation, prototyping, experiment, changes and decision
Adopting the right mindset towards risk and failures
Understanding the importance of leadership presence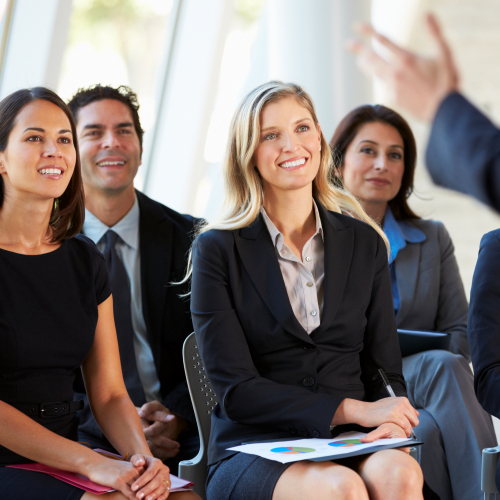 Who should attend
Anyone in an organisation looking to lead innovation efforts to achieve any of these
New product introduction
Problem solving
Process improvement
Productivity improvement
Cost reduction
New business model formulation
Workshop class size  min: 12 | max: 24
AMAZING EXPERIENCE! It's been very nice working with Quantum Way. I can't thank them enough! Too good to be true and this time, it is true! WOW!
Name
Title, Company