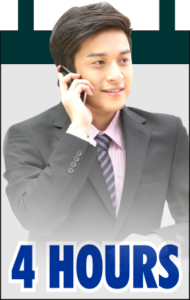 Helps attendees to adjust workplace climates for better business results.
Organisational climate is a key factor in helping organisations manage change, improve business performance, and maintain overall well being in the workplace. Organisations that perform better on numerous innovation and growth metrics manage their working climates with great deliberation. If you wish for your team to work in a climate that allows them to be more effective and efficient, this is the workshop for you!
CLICK HERE for more information!