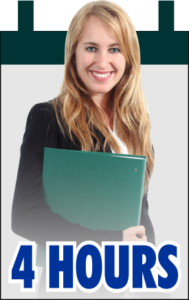 Helps attendees acquire skills of developing a winning team for an innovation effort.
Innovation is not just about coming up with a creative idea. More importantly, it is about transforming that idea into real products and services that will add value to the company and its customers. To achieve this, a team with various problem solving styles must be carefully considered and put together. If you wish to have a high performance team that can work together effectively and efficiently, this is the workshop for you!
CLICK HERE for more information!