Leading Impactful Creative Session
Helps attendees understand how a creative session can be effectively prepared, facilitated and followed up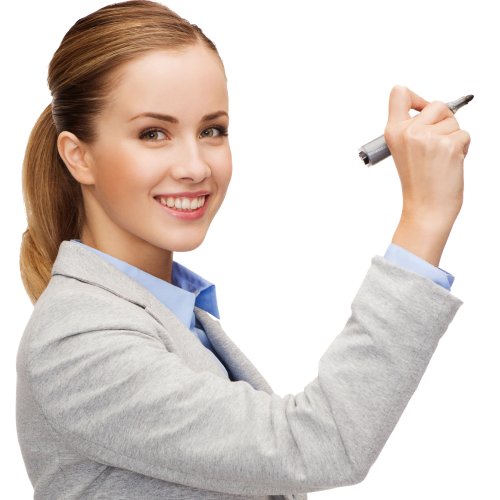 What is this about?
A creative session can generate many useful ideas, or end up being an entire waste of time. The productivity of such sessions depends very much on how these sessions are prepared, executed and followed through. If you wish your creative sessions to be impactful and to be able to bring the creative ideas to the next stage, this is the workshop for you!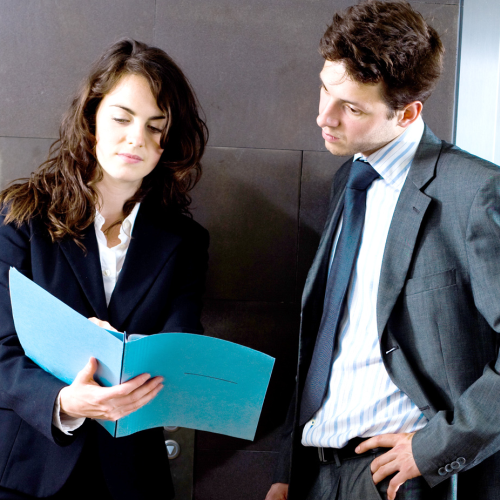 What you will learn
how a creative session should be prepared.
how it could be effectively facilitated.
how the idea should be followed up to bring it to the next stage.
Attendees will have the opportunity to practise the tools and methods in each phase of the creative session and can expect realistic results from the fun activities.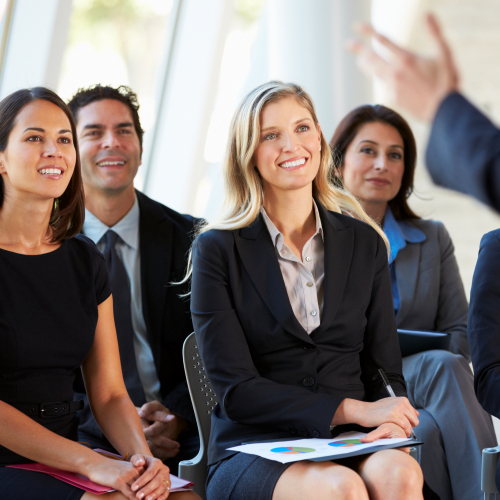 Who should attend
Anyone in an organisation looking to lead innovation efforts to achieve any of these
New product introduction
Problem solving
Process improvement
Productivity improvement
Cost reduction
New business model formulation
Workshop class size  min: 8 | max: 30
AMAZING EXPERIENCE! It's been very nice working with Quantum Way. I can't thank them enough! Too good to be true and this time, it is true! WOW!
Name
Title, Company