Building High-Performance Team of Innovation
Helps attendees acquire skills of developing a winning team for an innovation effort.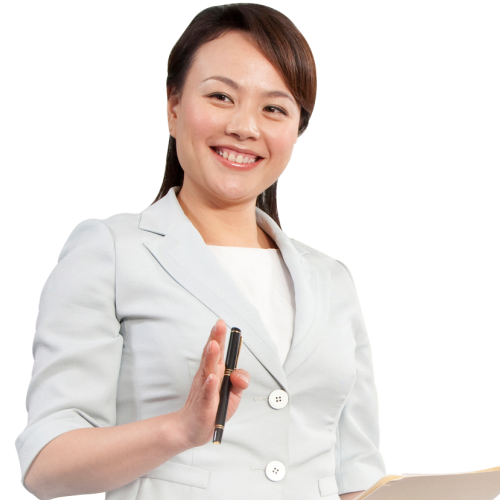 What is this about?
Innovation is not just about coming up with a creative idea. More importantly, it is about transforming that idea into real products and services that will add value to the company and its customers. To achieve this, a team with various problem solving styles must be carefully considered and put together. If you wish to have a high performance team that can work together effectively and efficiently, this is the workshop for you!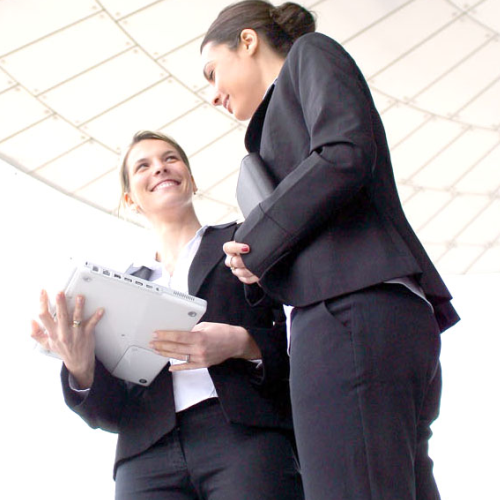 What you will learn
Understanding the different problem-solving styles of individuals in the team
Assessing the three dimensions of problem-solving styles, namely: Orientation to Change, Manner of Processing, and Ways of Deciding
Improving problem solving by viewing and treating problems from different perspectives
Communicating with others in the team more effectively.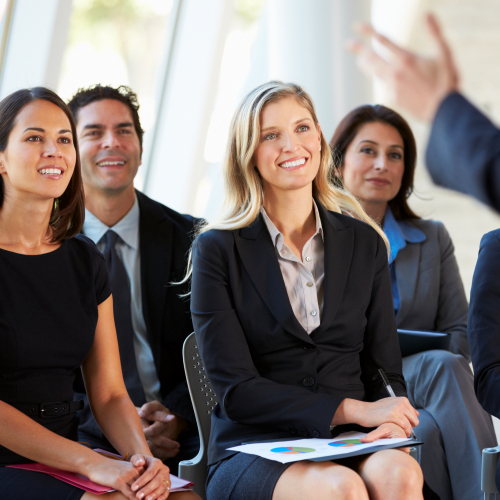 Who should attend
Anyone in an organisation looking to lead innovation efforts to achieve any of these
New product introduction
Problem solving
Process improvement
Productivity improvement
Cost reduction
New business model formulation
Workshop class size min: 8| max: 30
AMAZING EXPERIENCE! It's been very nice working with Quantum Way. I can't thank them enough! Too good to be true and this time, it is true! WOW!
Name
Title, Company